A Picture is Worth a Thousand Words…
…and increases the value of each news item. This mystery in the market has long been revealed. Images attract more visitors and views to a website, significantly raising its prestige. adblue Media GmbH, based in Berlin, now offers a unique, worldwide service: automated imaging of all your financial news from your website!
adblue media GmbH specializes in graphics, 3D modelling and animation. Our focus is on the financial sector with references including: Deutsche Bank, Landesbank Berlin, Telekom, Traders', Airbus, Lindt Chocolate, L'Oreal, The city of Berlin, Postbank, Volkswagen and many others.
Your Financial News Illustrated
Astonish your readers! Every financial news item on your website can now automatically be illustrated. Our image databank includes more than 50,000 photos of stock corporations worldwide. Virtually all global publically-traded stock companies, including those in emerging markets and small caps, are illustrated. The image database alone contains more than 350,000 fascinating photos available to these companies.
For general financial news including analyses, market reports, and corporate publications, our image database consists of more than 1.5 million relevant images. Among those, over 10,000 specialized photos for economic data (Chinese purchasing managers, the American unemployment rate, the Michigan index, etc…) are available. A sophisticated, unique keyword system will find an appropriate image for your headline, and therefore bring your news to life- giving your website additional value for which you can flaunt.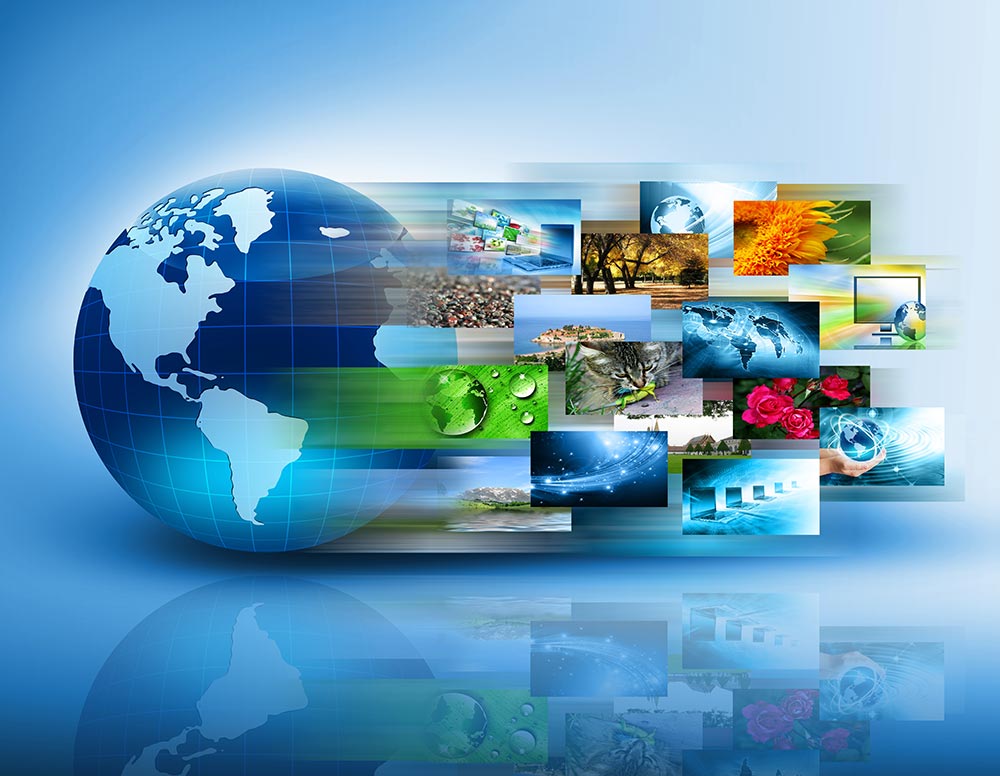 Automated Methods, Easy Integration
Our method is professional, technically up-to-date, and made easy for you to use: an image tag is integrated into your website for which viewers are not just able to read, but can also see what is happening in the markets. Each image is available in any format, whether it is in landscape or portrait, large or small. Dimensions, sizes and placements of images can be selected to your needs. After the news is matched with the proper image, the image is then automatically delivered.
Always new, always fresh and always unique. A company could publish news several times a day. For each news item, our system provides its own image and never delivers the same image more than once a day. Since the image database of adblue media GmbH is growing daily, publications are always accompanied by the latest and most exciting images. Whether there are two hundred or ten thousand, your news will always be refreshed with an abundance of photos, and will always be worth seeing.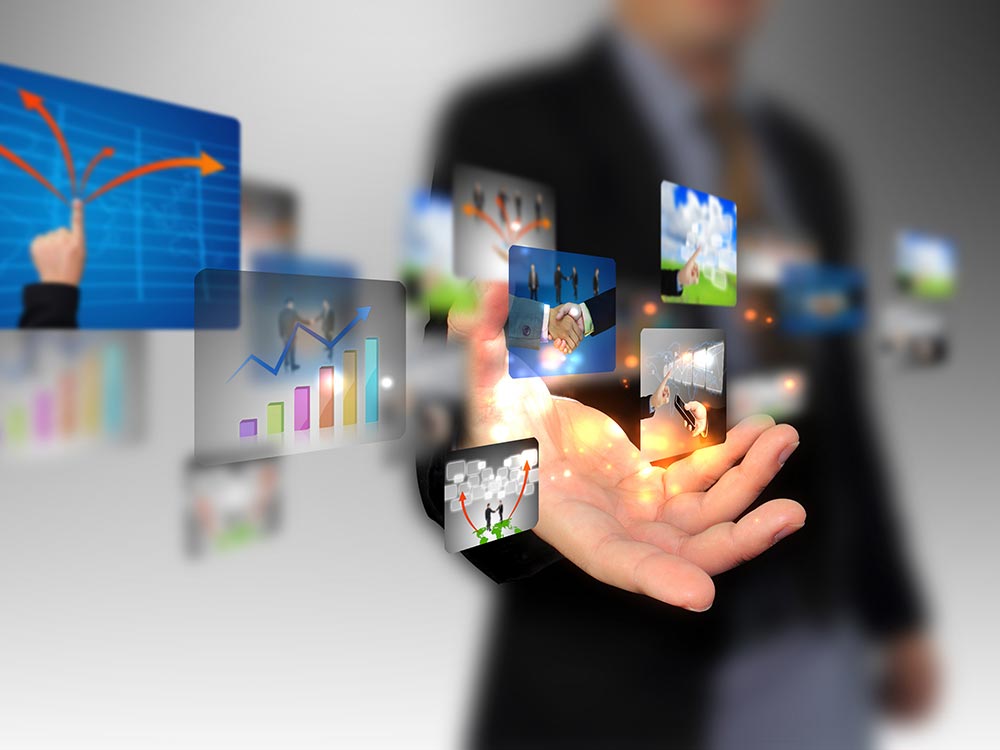 An Innovative System for a Successful Website
According to US studies, information that has been illustrated is eight times more likely to be clicked-on and read, than information without graphics or photos.
With our sophisticated image-matching system, adblue Media GmbH scans and assesses each type of news content. Based on this assessment, corresponding images that are more suitable in content, size and placement are selected to match the news. Financial news can now be automatically illustrated and aesthetically improved.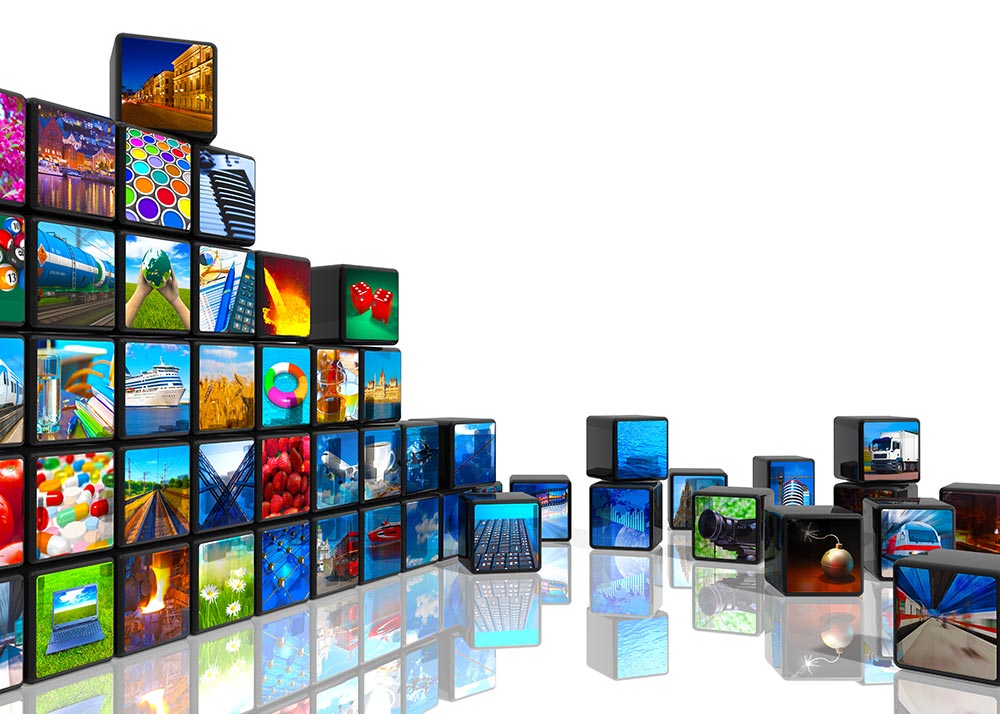 Scroll